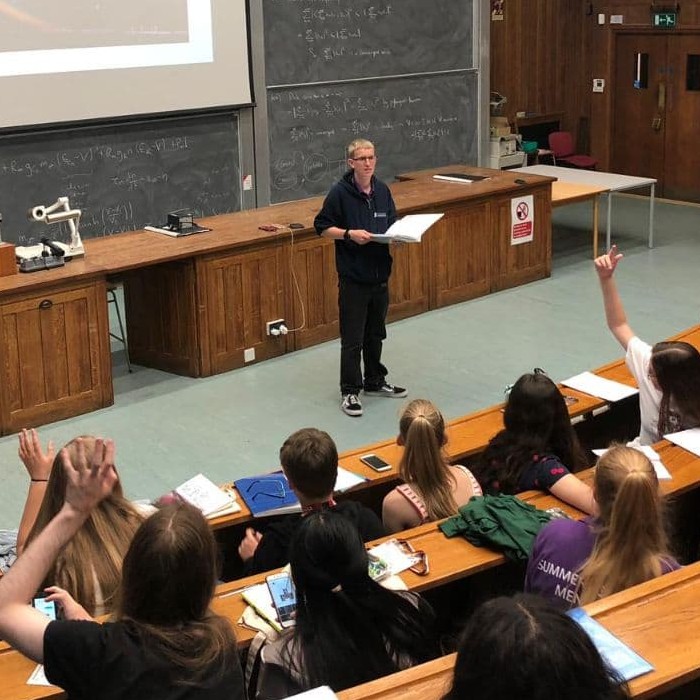 PhD Student, Senior Resident & Student Ambassador at the University of Bristol
News
2021-12-16
Presented a talk on 'Using active learning to create reliable and robust classifiers for Euclid' at the 2021 Euclid Consortium UK Meeting.
2021-10-18
Presented research poster of AstronomicAL at the 2021 IAP Colloqium which was dedicated to critical analysis of Machine Learning methods in Astronomy.
2021-09-03
Published AstronomicAL: an interactive dashboard for visualisation, integration and classification of data with Active Learning in the Journal for Open Source Software!
Posts by Category